Click on image to the right for our Paccar MX service special.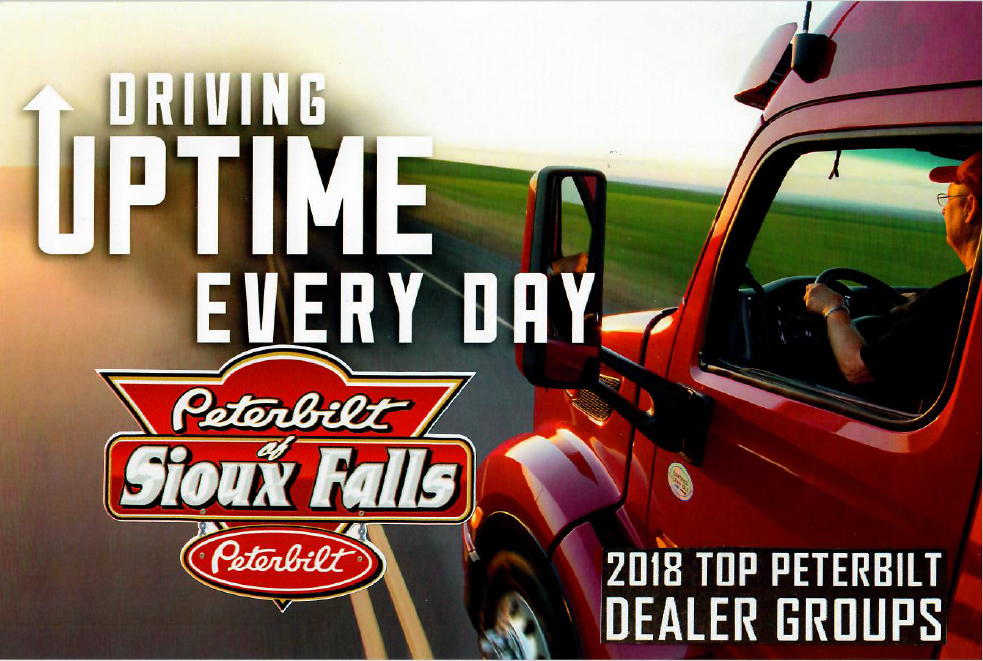 Our website is viewed best in Firefox or Chrome.
2020 PACCAR POWERED 389 FOR SALE!

January 24, 2020 /

0 Comments

New 389 with a 510 paccar, 18 speed, 280" wheelbase, platinum interior, totally loaded, added boltless drop vis [...]

HERITAGE EDITION JUST IN!

January 22, 2020 /

0 Comments

2021 567 heritage edition just in, X15 565 Cummins, 18 speed, 270" wheelbase, front airide, all disc brakes, spec [...]

CUSTOM NEW TRUCK FOR SALE!

January 22, 2020 /

0 Comments

Just added 8" chino monster stacks, 379 dual headlights with heated leds, boxed bumper, extra grill bars, cab and [...]
We have a nice selection of new and used trucks…
Contact a salesman today!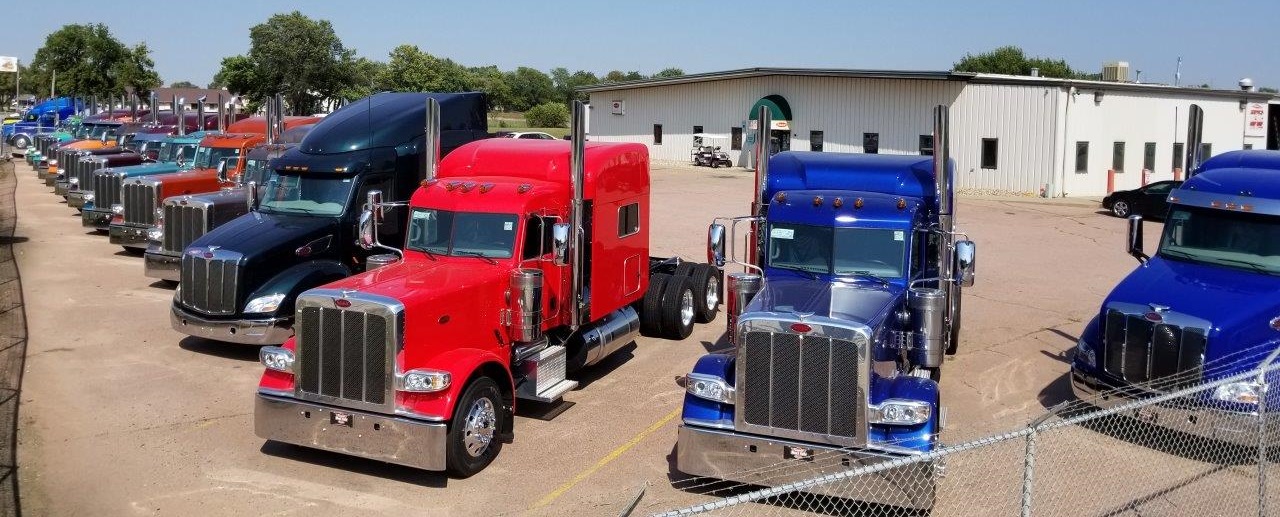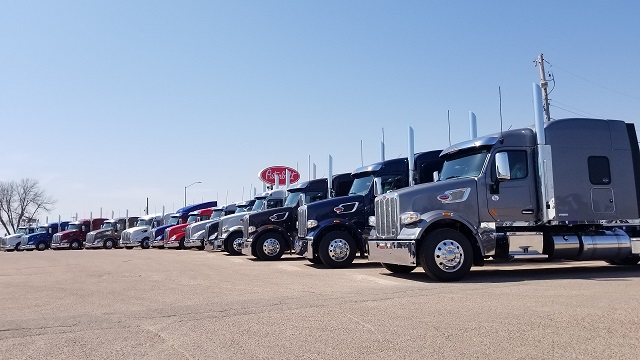 WELCOME

TO PETERBILT OF SIOUX FALLS
Peterbilt of Sioux Falls has a dedicated staff. We have a Full Service department that can handle anything from minor repairs to major overhauls. We are Cat, Cummins and Paccar MX certified. We can get the job done!
Our parts department is second to none. We carry a complete line of parts, plus we have access to parts other than Peterbilt. Try us!
We also have a full body shop. We can fix anything from minor scratches to major rebuilds. We have one of the newest and best paint booths in town. Contact our staff today!
Peterbilt of Sioux Falls online Departments
We have a used parts department…
(ITEMS UPDATED DAILY!!)
Make an offer!!  Now most items allow you to make an offer on the price!
Features both New and Used parts. Many are takeoff parts from new trucks.
We also buy used parts…
Take a look at the site… peterbiltparts-sd.com
We have a merchandise department…
Get all of your Peterbilt of Sioux Falls gear.
Take a look at the site… peteshop-sf.com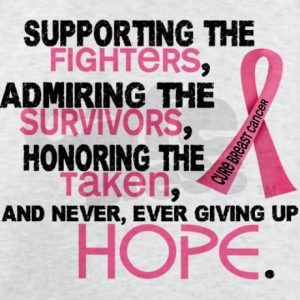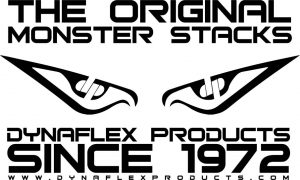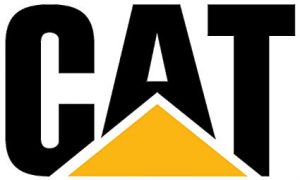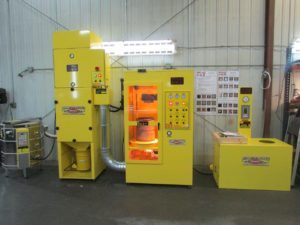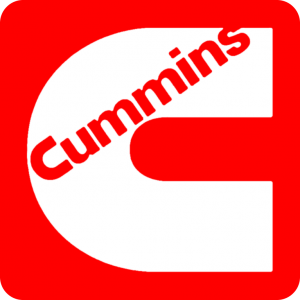 Peterbilt of Sioux Falls
4620 N. Cliff Ave.
Sales Department
Mon:
8:00am - 5:00pm
Tue:
8:00am - 5:00pm
Wed:
8:00am - 5:00pm
Thu:
8:00am - 5:00pm
Fri:
8:00am - 5:00pm
Sat:
8:00am - 12:00pm
Sun:
Closed
Parts / Service Departments
Mon:
6:00am - 10:00pm
Tue:
6:00am - 10:00pm
Wed:
6:00am - 10:00pm
Thu:
6:00am - 10:00pm
Fri:
6:00am - 10:00pm
Sat:
8:00am - 12:00pm
Sun:
Closed
Body Shop
Mon:
8:00am - 4:30pm
Tue:
8:00am - 4:30pm
Wed:
8:00am - 4:30pm
Thu:
8:00am - 4:30pm
Fri:
8:00am - 4:30pm
Sat:
Closed
Sun:
Closed